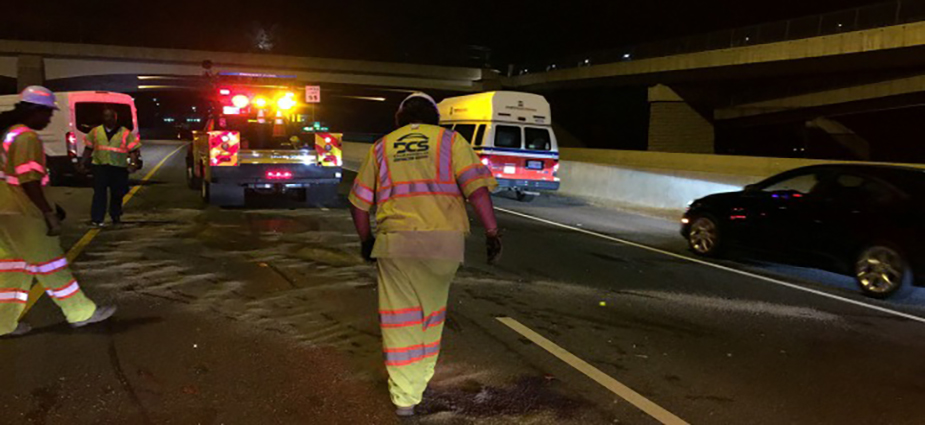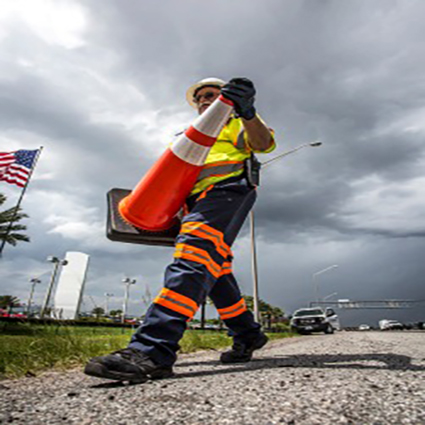 EMergency Incident Response
Our teams perform emergency and incident response on projects throughout North America.
We pride ourselves in providing safe conditions for
• the traveling public
• our field crews
• anyone else that encounters our worksites or work products.
DCS has responded to a range of emergencies, including hurricanes and tropical storms, hazardous material spills, and traffic accidents.
Why choose DCS?
We participate in all emergency response training sessions with Departments of Transportation to clarify emergency roles and responsibilities. Crew members are ATSSA-certified in MOT setup as well as equipment operation, and are ready and able to perform all critical functions associated with emergency response.
Accidents are never expected, but having
the right response team to aid in your
incident can make all the difference
.