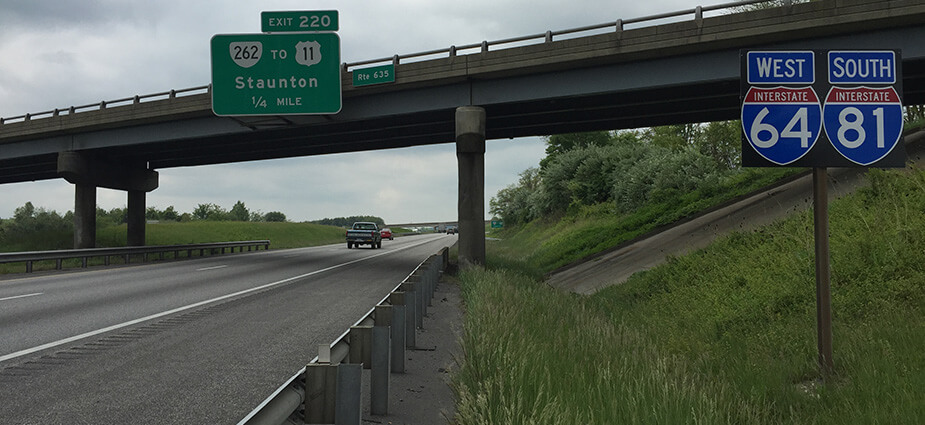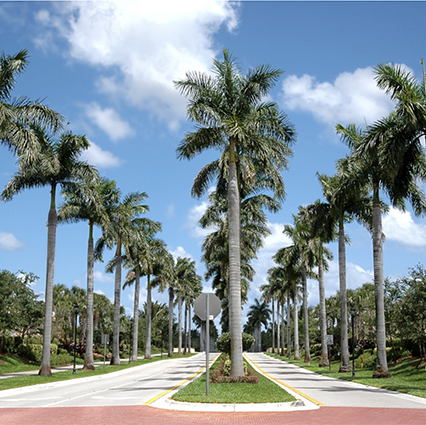 Asset Maintenance (AM) Contracts and Performance Based Maintenance Contracts (PBMC) require maintenance of all aspects of the roadway, meeting numerous performance goals over the life of contract.
Contracts result in significant benefits to the owner and typically include bundling the following roadway services:
• Vegetation Management
• Pavement Maintenance
• Pavement Marking Maintenance
• Lighting Repair
• Fence Maintenance & Repair
• Sign installation & Replacement
• Guardrail Installation & Repair
• Incident Response & Management
In addition to performing AM contracts DeAngelo Contracting Services provides a wide range of services, with the tools to pro-actively measure and report on progress:
• GPS technology
• Web based maintenance management systems for tracking and reporting
• Proven QA/QC plans and teams
• State of the art performance trending tools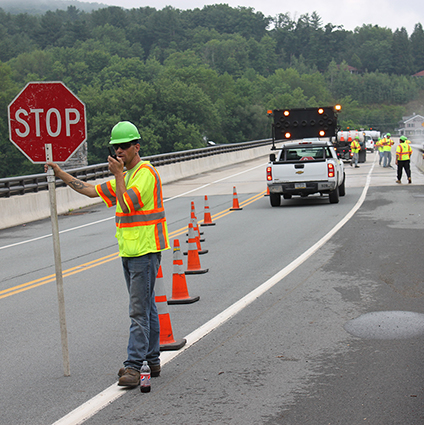 Why do clients choose an Asset Maintenance Contract?
• A fixed long term budget, reducing administrative costs
• Access to supplemental workforce
• Contractor accountability, ensuring outcomes are met
• Improved asset management over time
• Flexibility to implement new innovations
• Better risk allocation
.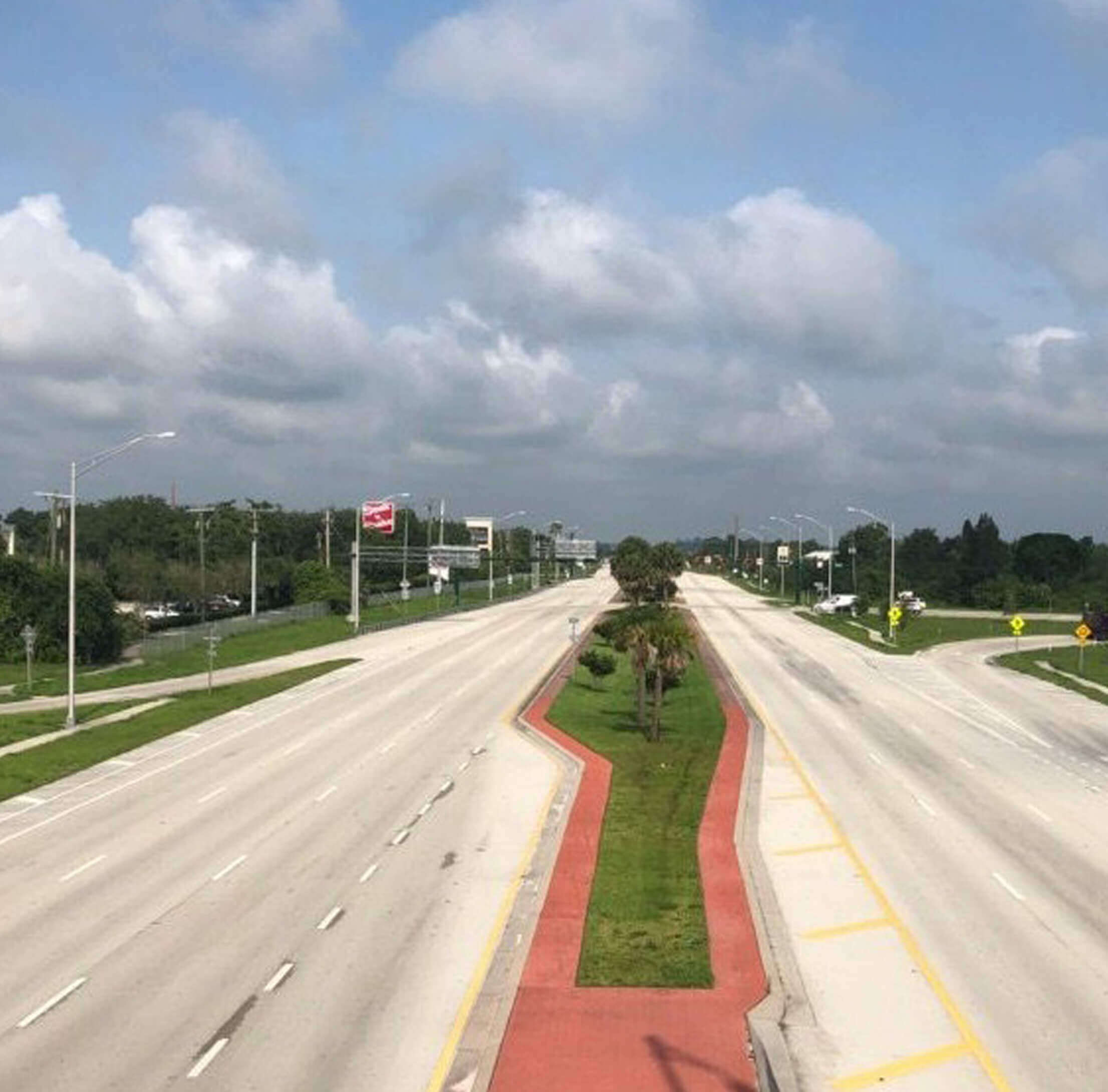 DeAngelo Contracting Services offers full right of way management