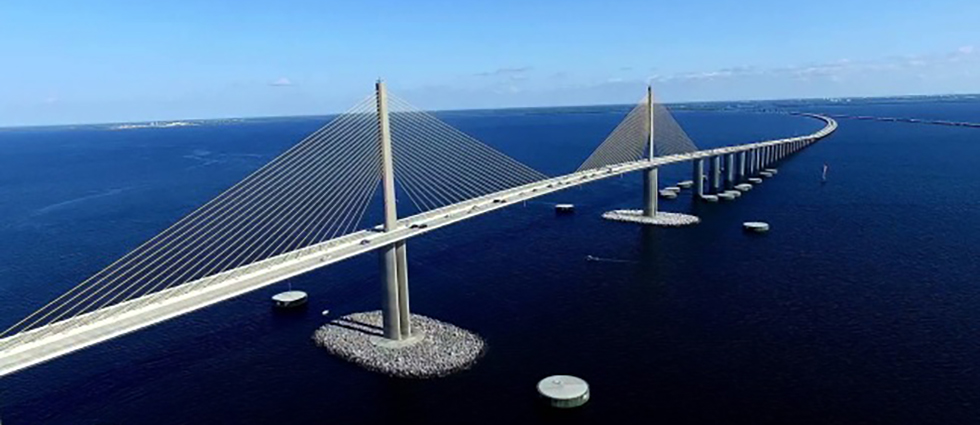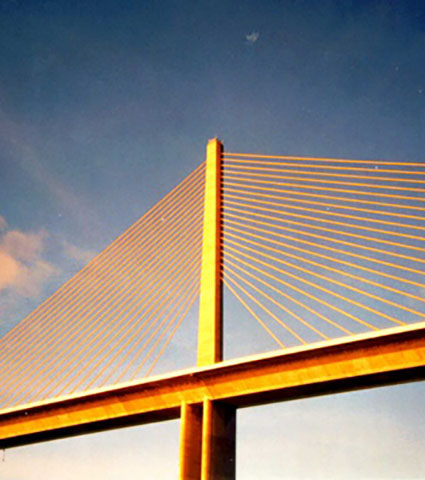 REPORT maintenance needs ON THE SUNSHINE SKYWAY BRIDGE
DCS provides routine and periodic maintenance and repair, bridge inspection, navigational lighting and electrical maintenance as well as incident response and traffic control.
If you observe an issue while traveling on the Sunshine Skyway Bridge please use the form below to report it in order for DCS to take action to address the concern. Please provide the mile marker nearest the issue if you are safely able to collect that information. 
Please Complete the form below to report maintenance needs